Each month on the 22th we will reveal a featured product. Only available through this page. The product offered has the lowest royalties possible through the Zazzle.com platform. The royalties are 5% in comparison to the 12% KBM D3signs requests normally.
In March a fun design in spring green placed on a trendy tank top holds this privileged position.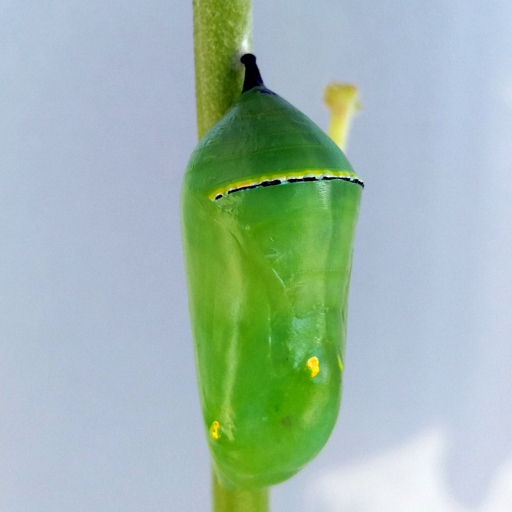 Synergize
During the time from the 22 of March 2016 to the 21 of April KBM D3signs invites fellow Polyvore users to exchange ideas.
How does it work?
One item per set from the selection below. Alternatively explore the "Home Collection" or the "On the Go Collection" .
Write a brief comment on design idea.
Notify us by personal message.
28 sets we particularly like will be included on www.KBMD3signs.com, one per day for 28 days.
All will become part of the Polyvore Collection.
All will be added to the Pinterest board Synergize - Monarch Butterfly Series.
Styling Ideas by Polyvore.com Fans