Originally the color theory captures the idea that three colors mix all other colors. Art teachers introduce them as 'primary' or 'primitive' colors which include the colors red, yellow and blue (RYB).  Subsequently the practical exercise is to mix the colors in a color wheel out of the primary colors.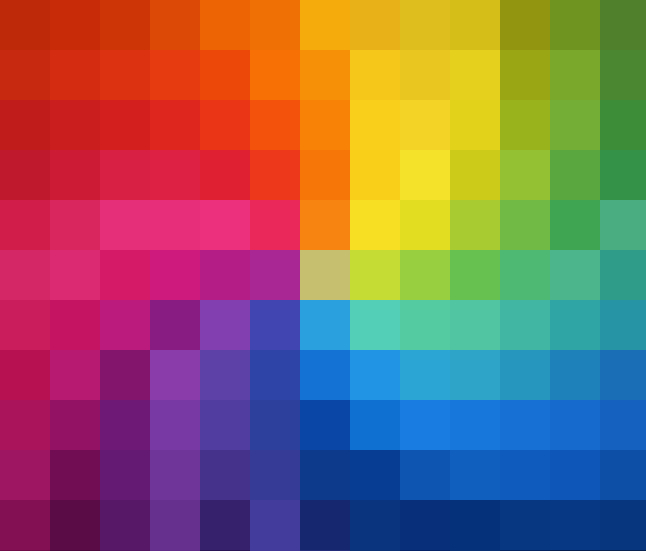 This quote by Mark Chagall beautifully sums the relations between color up as the theory of color is taught in art-classes.
Wikipedia has more details about the development around color in art, print, and science.