Pink art prints of blossoming flowers and trees are the focus of three living room decor ideas. Each floral photograph is a testimony to the unique view through the lens of the photographer Rachel Shields.
KBM D3signs chose three of the artist's works to pair with printed throw pillows that respond to the characteristics of the picture.
Bougainvillea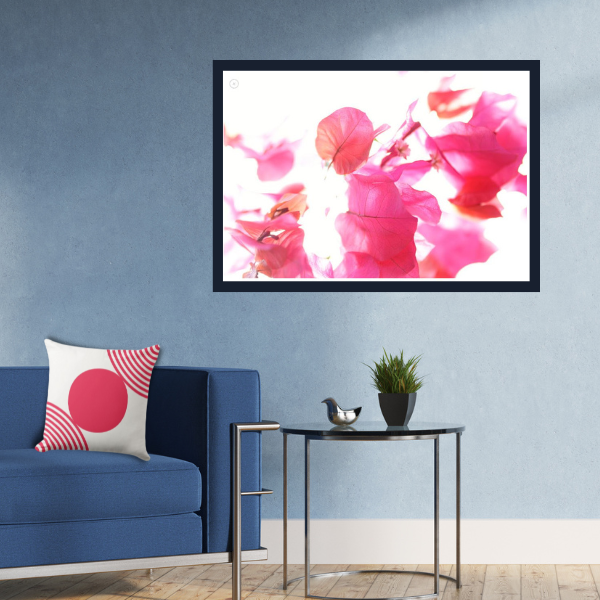 Clouds in varying densities formed by the deep pink blossoming bougainvillea, in general, give an abstract botanical view. In an effort to mirror the characteristics of varying blossom density, we selected a circle patterned pink and white minimalist pillow to complement the decor.
Cherry Blossom
Continue reading

"Three Pink Art Prints Of Floral Photography Seen At rachelshields.co.nz"