Here, the duvet and cushion cover review gives insights into the product.
Overall, the print is clear and as intended, the colors are shades of peach and orange to a dark peach color.
Day-to-day usage of the material is great. It is easy to wash, dries swiftly, and most important crinkle-free. For a duvet cover, that size, and an aversion to ironing that is essential.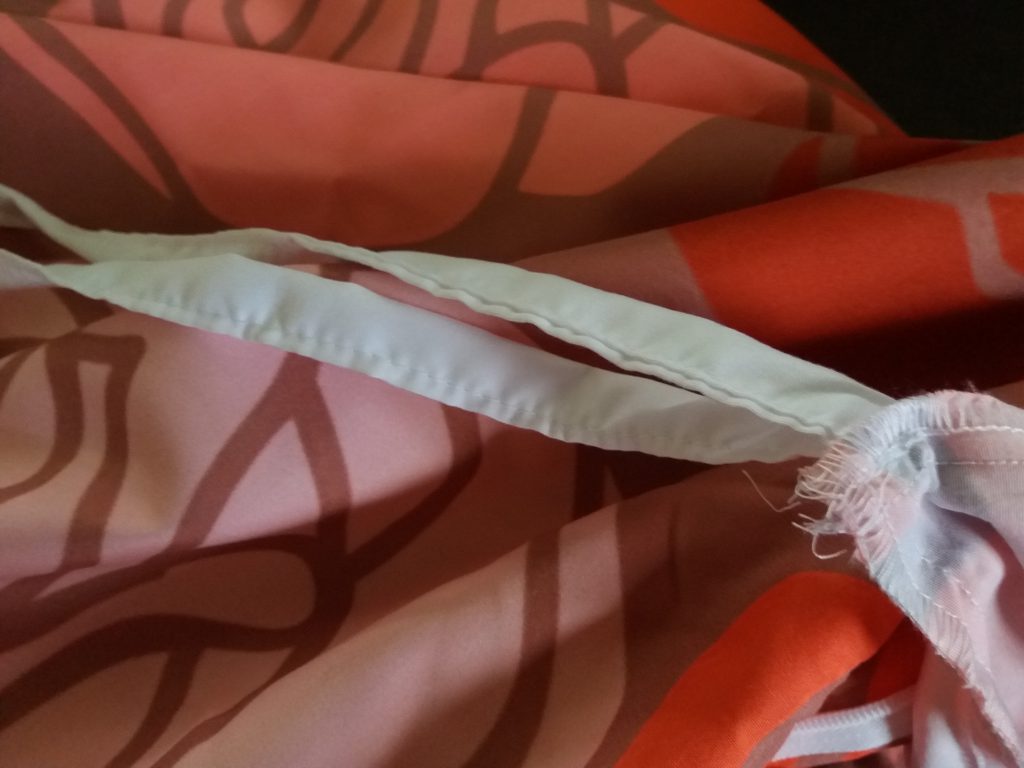 Three Years On Duvet and Cushion Cover – Review
After three years of using and washing the duvet color and material stay true. And I wholeheartedly support its quality.
Explore KBM D3signs stores on Zazzle!