The orange wall decor consists of a digital art print that shows a triptych of a sunset seascape. Yesterday it received the star for a Zazzle Editor's pick. That is fantastic recognition for the Modern Orange Digital Art Beach Seascape Canvas Print.
The post today is, in general, about giving our gratitude for receiving this acknowledgment. To clarify and take advantage of the occasion to introduce home decor ideas where the wall decor meets various pillow patterns, creating eight unique spaces.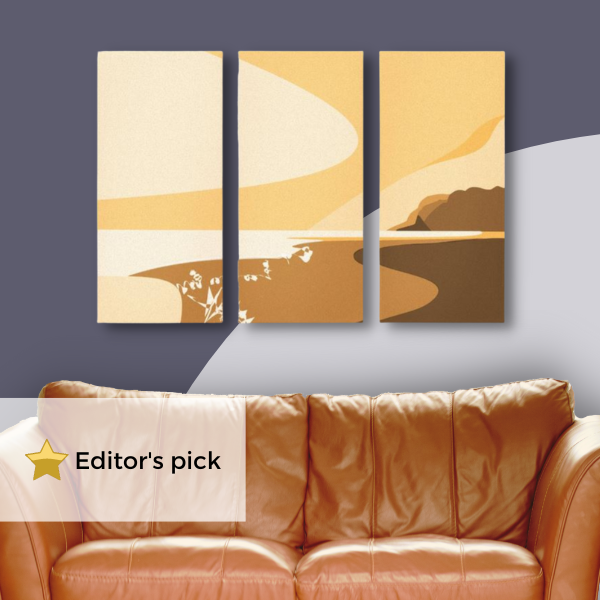 Altogether, the sunset beach digital art print is available as poster or canvas prints in diverse formats. In view of this, there are single prints in landscape and square and multi-panel art prints from 2, 3, or 4 panels.
In eight inspiring mood boards, then KBM D3signs presents color combinations to pair up with the orange wall hanging. Additionally, each idea pairs with a different patterned orange pillow. To learn more about colors and their effects check out the page about color theory.
Eight Decor Colors To Complement The Orange Wall Decor
Purple and orange decoration
Red and orange home decor
Green and orange living room decor
Blue and orange decoration
Yellow and orange home decoration
Turquoise and orange living room
Pink and orange living room decor
Grey and orange living room decoration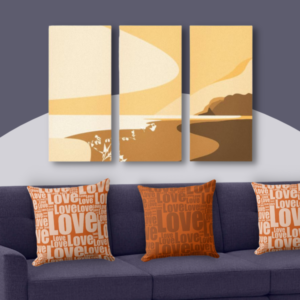 Orange Pillows On Purple Sofa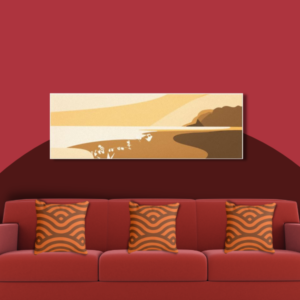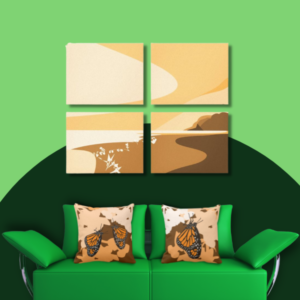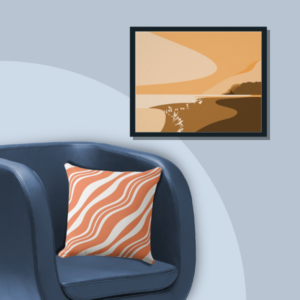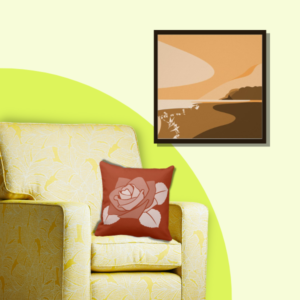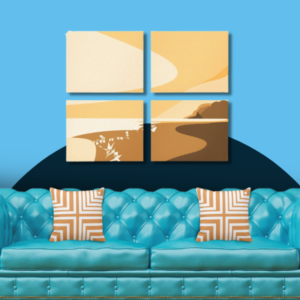 Orange Pillows On Turquoise Couch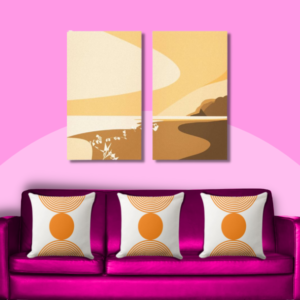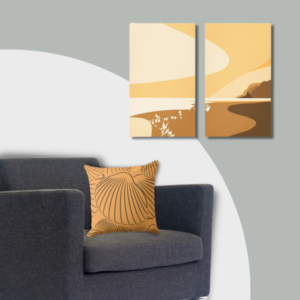 Digital Art Prints In Varying Formats Meet Orange Throw Pillows
Decor Colors To Complement With An Orange Wall Decor
Moreover, KBM D3signs lives on your feedback. With this intention, feel free to send your home decor photos with the wall decor or the orange throw pillows.
Color It Your Way!
Following KBM D3signs promise, the digital sea art and throw pillows are color customizable. For color ideas check out the color palette ideas. And get detailed help, in the step-by-step guide. 
Do you have additional questions? Then contact KBM D3signs via the form. We are also happy to transfer the design on request onto products available on Zazzle or to prepare a custom design altogether. Alternatively, visit KBMD3signs on Telegram at https://t.me/KBMD3signs_chat and leave a comment or connect with us @KBMD3sings.
Seascape That Sparked The Orange Wall Decor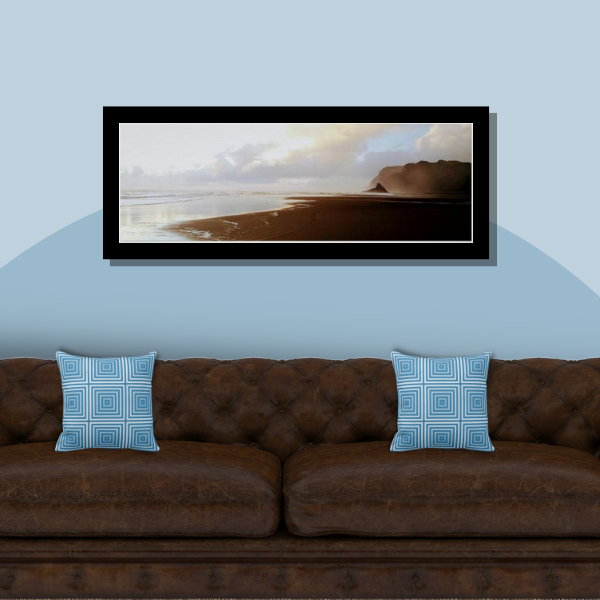 Lastly, the digital art print found its spark in a poster photo print showing an overcast day. The mood board, altogether, favors the sophisticated hues combination of blue and brown. And accessorizes equally a dark brown sofa with blue pillows with a nested box pattern.