Striped wedding invitations attract and offer the freedom to complement color schemes.
A zebra illustrates the effect of stripes perfectly. Zebras are some of the easy to recognize wildlife, and their fur is an attractive inspiration to the invitation design.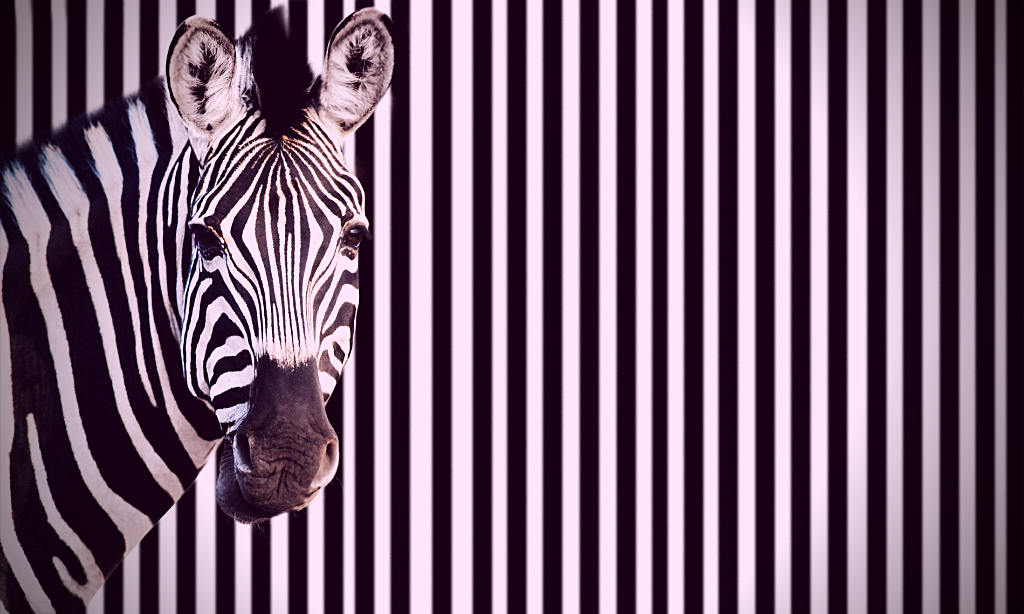 Also, these invitations templates by KBMD3signs give you the freedom to change the background color. The template base color is white or black. Subsequently, the striped pattern accommodates easily any color scheme. This means ultimately, that the selected background color pairs with white stripes or black stripes.
Use the Striped Wedding Invitation Templates and Customize the Pattern to Your Requirements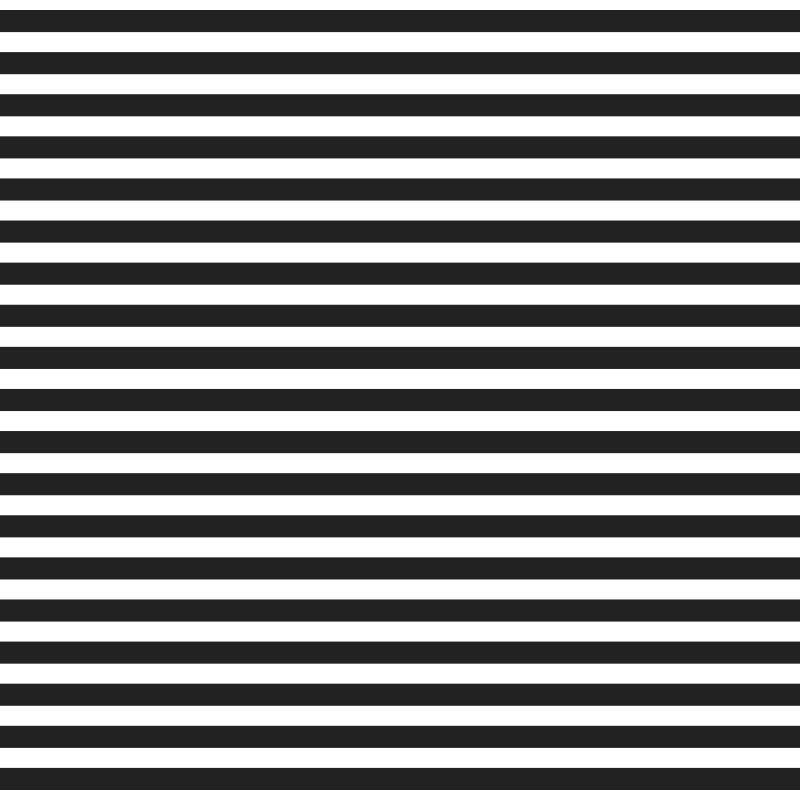 The following exhibited stationery ideas are great for accessorizing a red wedding, blue wedding, or peach wedding.
All four examples allow customizing of the background color. In addition, by increasing the pattern size, the stripes get bolder. In correspondence with the chosen fill color, the coloration of shapes overlaid, and font color may need revision.
Red Striped Wedding Invitation

The red wedding invitation example builds on a white horizontally striped pattern that meets half-way a block color. After changing the background fill, please modify the shape color. Font, font color, and font size are optional to vary.

Blue Wedding Invitation

The blue wedding invitation displays thin white stripes with a horizontal orientation. Get an alternative example by using the horizontal stripes template with a shape overlay in the background color. The second shape in white forms the text background. Both need adjustment when modifying the fill color.

Peach and Pink Wedding Invitation

Last, both the peach and pink color are selected background fill for a black striped design. In addition, the strength of the black stripes is modifiable. Stronger horizontal stripes emanate a bolder statement.
This template enables you to pair up any color with black. As with the red and blue examples when changing the background remember to modify shapes, fonts, font sizes, and colors, too.
In case you have customization or design inquiries, please contact KBM D3signs.
Why Choose Striped Wedding Invitations For Your Big Day?
Stripes demand attention.
By all means, the level of attention increases naturally with the color intensity of the selected background color. A light background paired with the white template returns a tamer result. Brilliant background colors are eye-catching.
Stripes make a statement.
Wider stripes often get the description for being bold.
Thinner stripes hint a flair for elegance.
Stripes, horizontal or vertical, indicate a directional flow.