Love wall decor and love home decor focus on the letters L O V and E. Playfully, the letters interweave to a seamless repeat pattern.
Three living room impressions show wall decoration uncovering a seascape scene of a beautiful New Zealand beach.
Stylish black, white and blue
Modern blue, grey, and white
Traditional blue and brown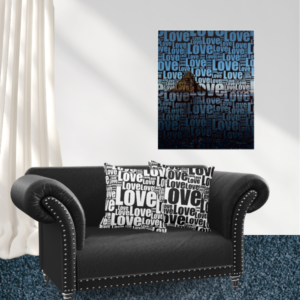 Love Wall Decor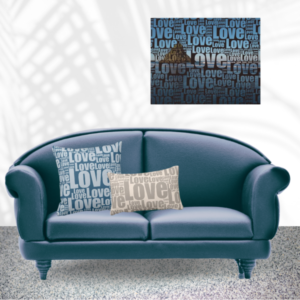 Love Beach Landscape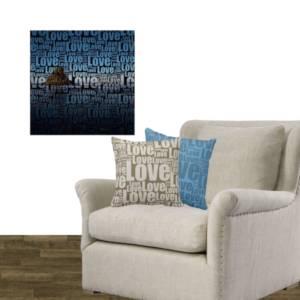 Love Wall Decor Seascape
First, Love Wall Decor In Stylish Black, White, And Blue
The first stylish living room decoration shows a black two-seater in a white room with dark steel blue flooring. Two pillows with the Love repeat pattern in white on black and reversed. Meanwhile, the wall decorates the seascape in a portrait format.
Continue reading

"Love Wall Decor And Love Home Decor And The Playful Use Of L O V & E"