Green business cards have become a popular choice in the world of branding. It's no surprise that green is a prevalent color choice, as it is one of the most soothing and refreshing colors to the human eye. Green as a symbol has been associated with growth, nature, and renewal. Therefore, it's no wonder that green is a popular color choice for eco-friendly and sustainable businesses.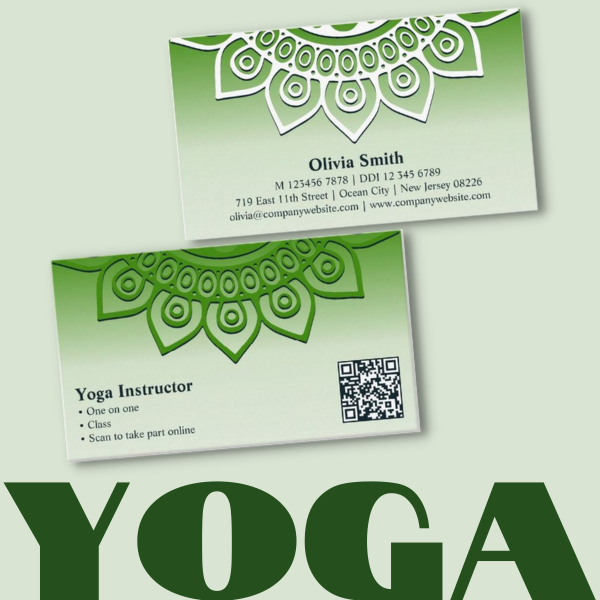 The Meaning of Green
The meaning of green goes beyond just nature and sustainability. Psychologically, green is associated with balance, harmony, and stability. It's a calming color that promotes relaxation and reduces stress. Green is also believed to stimulate creativity and foster a sense of renewal, which makes it a popular color choice for businesses that prioritize innovation and growth.
Stand Out With A Green Branding Color
Continue reading

"Green Business Cards: The Power of the Color Green in Branding"