Custom small business thank you cards are essential in the marketing toolbox of an entrepreneur.
Overall thanking a client for their custom is part of the customer service experience fosters customer retention, and may entice positive testimonials and word-of-mouth referrals.
Nine Ideas Why To Say Thank You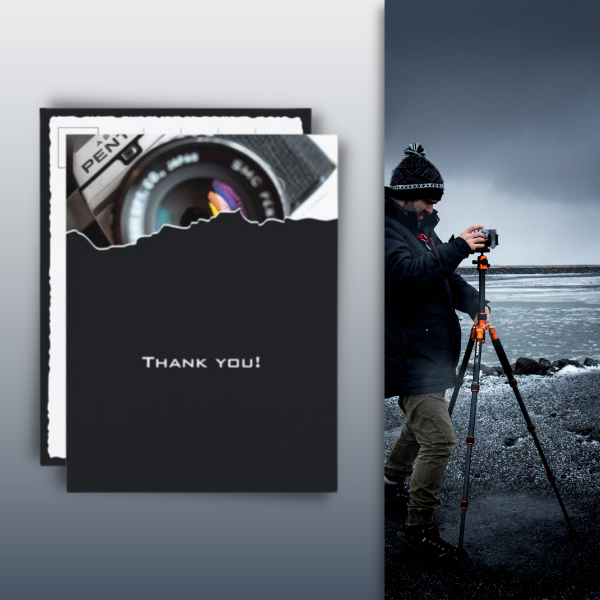 Photographers – Use the thank you cards to call out an open studio day.
Continue reading

"Custom Small Business Thank You Cards & More"