We Do, a design that encourages custom photo wedding invitations. Personalize the wedding invitation with a photo of the bride and groom-to-be. However, the intensity of the carrying message We Do depends on the color shades in the chosen image.
Flexibly the solitaire messages in form of typographic stencils such as We Do partner with a seamless typographic pattern of He asked, She said yes. Try how easy and effective it is in fact to style your wedding stationery.
The following are two styling examples.
Beach Wedding Stationery Styling Example
The first chosen photo shows a romantic moment of the couple on a sunset beach. Perfect for a beach wedding theme promoting soft grey and orange-peachy tones for garments and decor. Dark purple then is used to frame the soft tones. The second dominant color, in the photo, is an orange shade. Block-color items make the selected photo pop.
A Stunning Custom Photo Invitation Transformation
Replacing the photo in the template with an engagement photo from a city environment changes the wedding invitation message. In this second version, the invitation transforms beach vibes into city vibes. As such the design becomes great for a city wedding in the fall season. The two dominant colors blue and red form a matching background.
How to personalize custom photo wedding invitations?
An example image functions as a placeholder in the invitation and thus turns it into a design template. Replace the image by uploading yours and the outcome then becomes a customized photo invitation.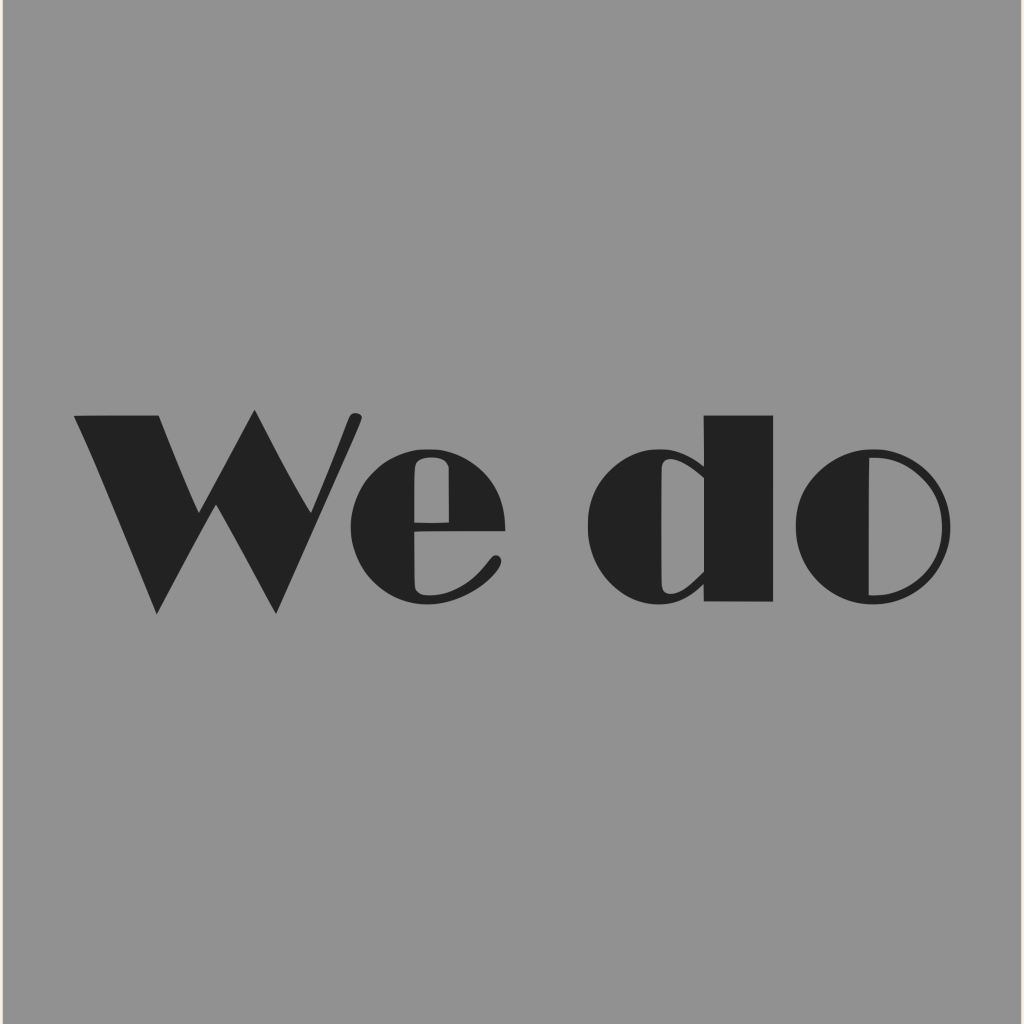 What To Consider Before Deciding On A Photo
The right photo has various implications. The color intensity has an impact on the overall expression. One or more dominant colors then likely offer themselves as accompanying block-color to balance or enhance the chosen image. Separate the invitation from the wedding theme and choose a favorite engagement photo.
On the other hand, the engagement photo can set the tone for the theme and wedding colors. The beauty of this design, there is indeed no limitation on how to make it yours and stand out.
Let us know how you finally transformed the design to serve your wedding vision.
---