The NZ art print Beach Brunch by Holly Roach had been inspiration to the design series "Colors of the Sea".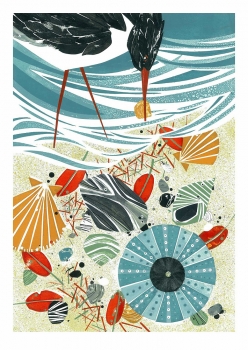 The art print explores in its composition a buffet served by the sea in-midst a long-legged and red beaked oyster-catcher stilting to inspect its findings. Sea fruits like shells, clams, cockles and kina swept ashore now lie scattered along the beach. A bountiful gift by the outgoing sea that attracts flocks of shorebirds to feast. The print beautifully captures a scene that becomes familiar to those who venture out on a walk along one of West Auckland's vast shorelines.
Colors of the Sea Delight in Surface Designs
Inspired by the art print ' Beach Brunch ' the design series 'Colors of the Sea' was born. The surface designs pick-up on the typical West Auckland color scheme and of course on imagery around sea and shore.
So it happened that the first design an exploding circular pattern called 'Ocean-Blue' reminds of the thundering surf rolls up the shore.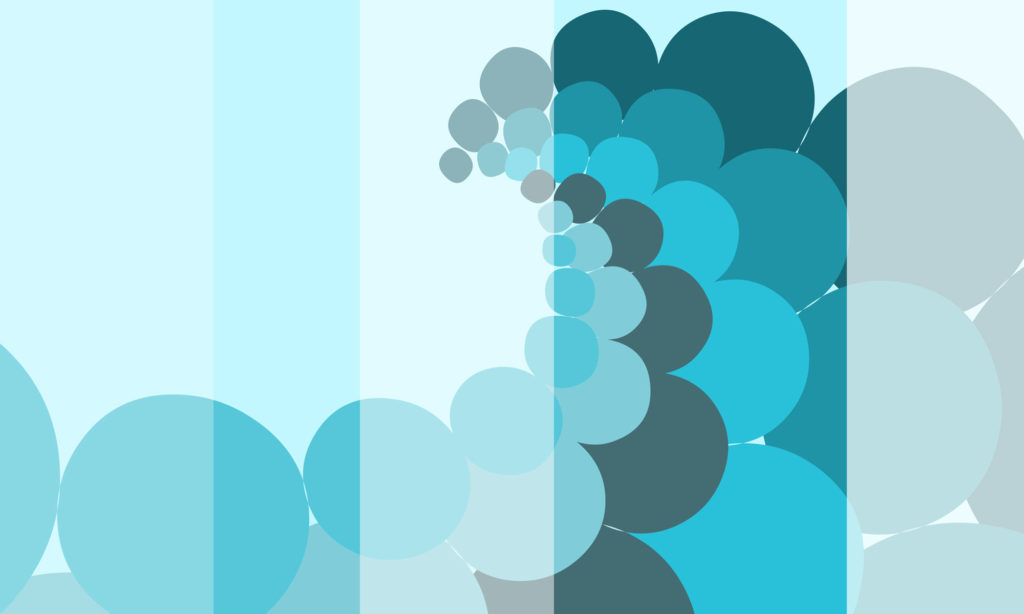 All the while the design 'Density' reminds in pattern and coloration on the moment when the thundering surf rolls up the shore to tire out in the sand.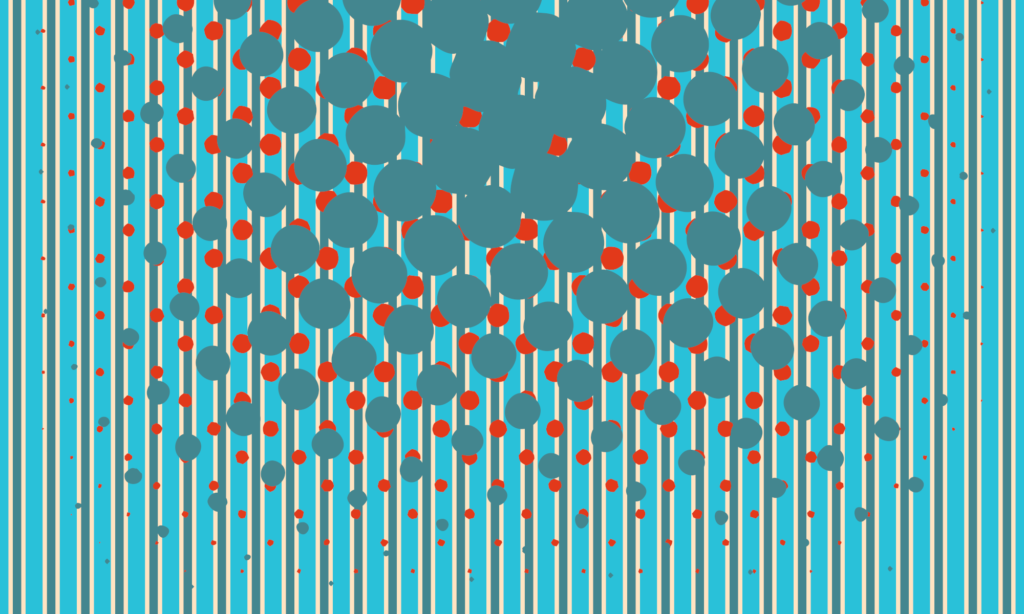 Thereafter we kept the colors in a neutral monochrome grey and let the design density pair with the shorebird who is having a beach brunch.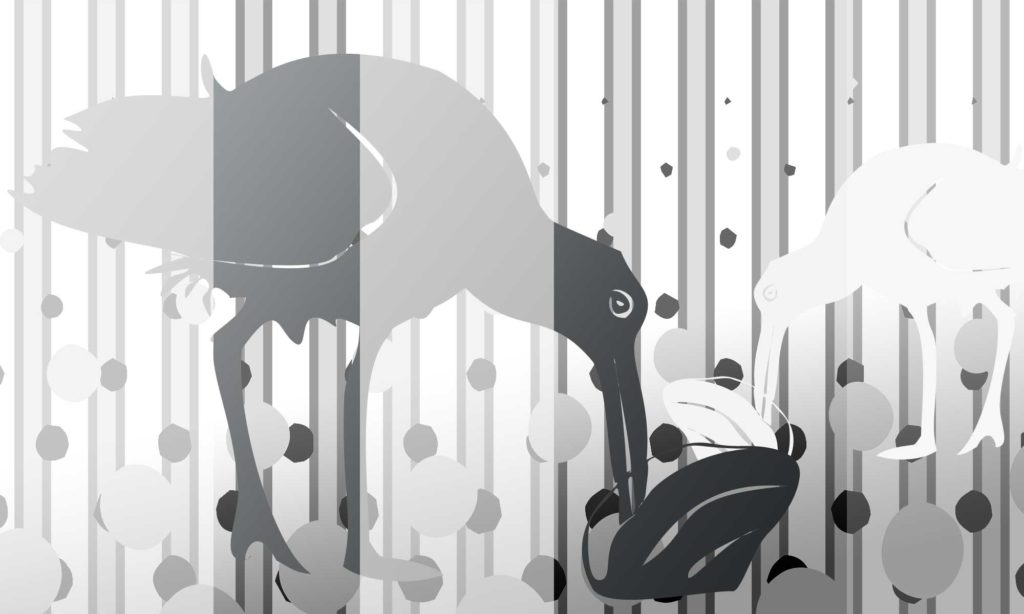 Sea Themed Silhouettes That Allow Background Customization
Finally the last set features a set of bi-colored sea themed silhouettes such as an oyster-catcher and a joyful jumping dolphin. These design templates allow to customize the background color by exchanging the initial color with any matching to your decor.