The jumbo mug review is about a Zazzle product and its material, size and print quality.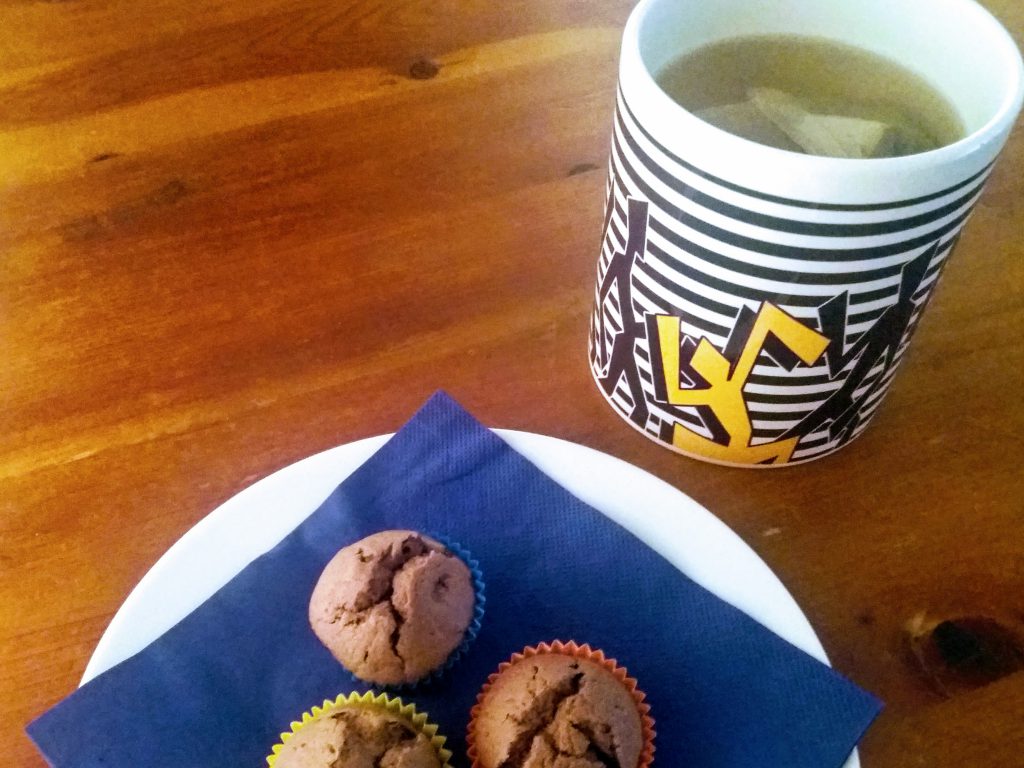 When the packet arrived the mug size seemed at first glance enormous. Quickly the mug size proved being perfect for the first cup of tea to start the day. The print turned out true in color and placement.
Two years in the ceramic finish stands the wear of time by daily use. Frequent use left no visible discolorations neither of tea nor coffee. Even its print remains without signs of use crisp and true in color. Visit our 'Wacky Dancers' collection to see the design idea on various table decor items.