A custom background color on a print-on-demand product on Zazzle allows you to match a design to your personal color needs. Here at KBM D3signs, we strive to create patterns with this specific customization in mind.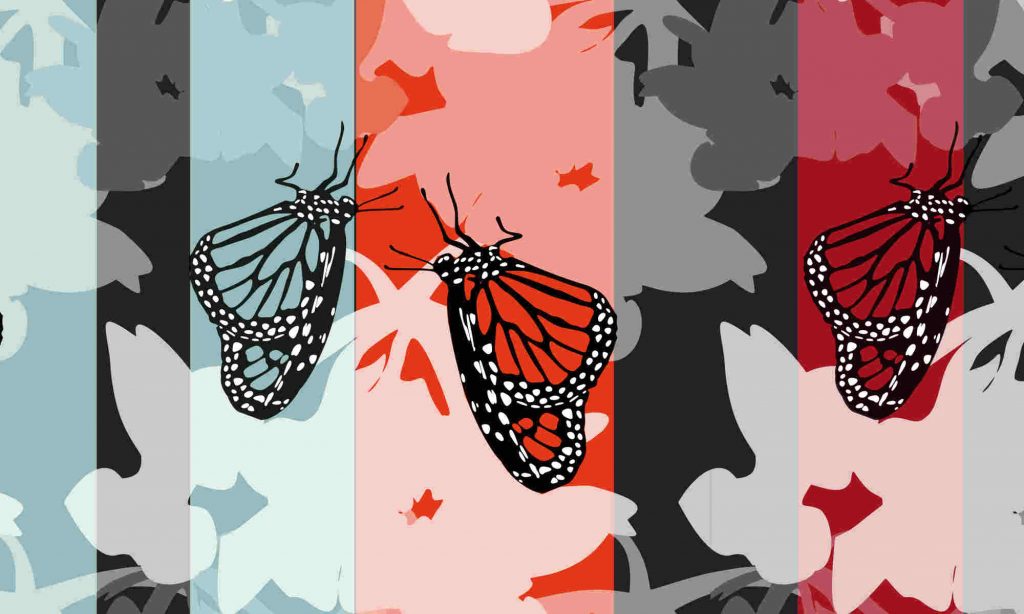 Check out the pattern design ideas, the wedding invitations, small business marketing materials, kids' birthday party invitations and supplies, and the wall art.

How often does it occur when you shop that there is a product you like?

And the product has a surface print you like only to fail to match your color scheme.

What to do if the color does not match on pattern designs by KBM D3signs?
Then modify the background color with the following steps to ensure the hue accommodates your decor.
The instructions reveal how to use the Zazzle tools to modify the background color. Check it out!
How to customize the background color on a desktop?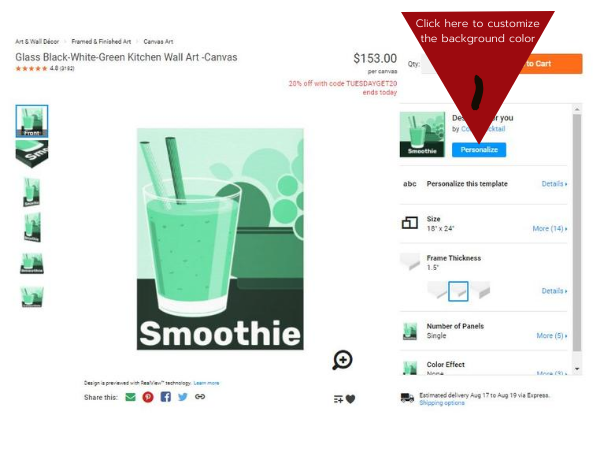 Desktop Step 1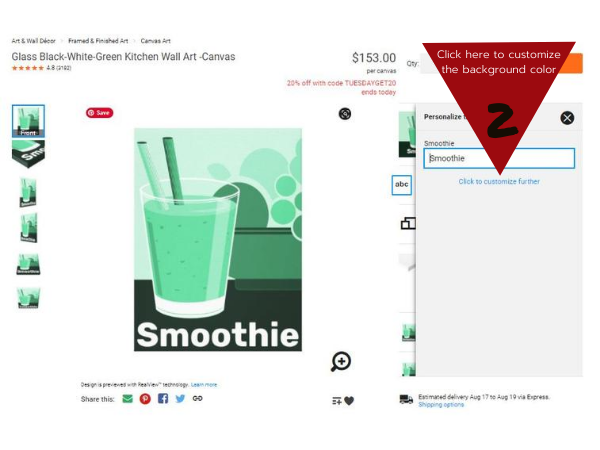 Step 2: Customize further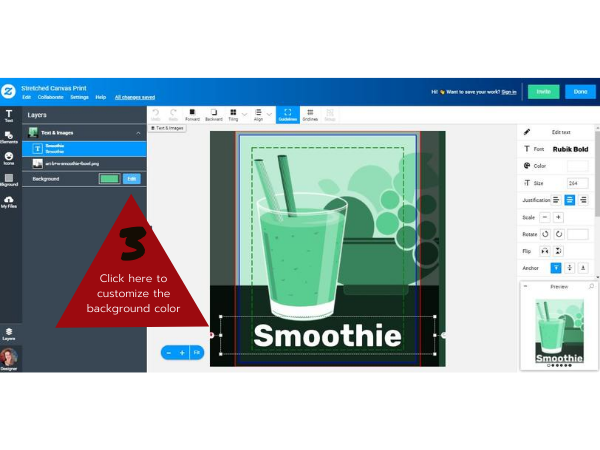 Step 3: Edit the background color
Step 1 Prepare:
Before pressing Personalize, it serves to know the hue to select the background color with the help of the color picker. Alternatively, a color HEX code (e.g. #e2391a) returns a precise result. Need help and to arrange multiple colors, there is a fantastic color scheme generator tool under the following link https://coolors.co.
Step 2 Customize:
When you are happy with the text, then use the link to Customize it further
Step 3 Tools:
On your left hand, find the button that allows editing to reflect a custom background color. Here select a matching color with the color picker. Alternatively, enter the HEX code (e.g. #e2391a).
Step 4 Preview:
On the bottom of the screen on the right hand, find the preview. Click to enlarge the view. Once you are happy with the outcome, click done on the top right.