The orange and black color palette, drawn from the mesmerizing beauty of nature, never fails to inspire. It is a captivating palette that evokes both warmth and elegance in its timeless color combination. Let us explore how this striking duo can be used to transform your home into a haven of style and sophistication.
Five Color Collages with #Hex Codes to Jumpstart Your Home Decorating
Get inspired by stunning landscapes rendered in vibrant hues as the sun goes down, to intriguing colored flowers and birds. Even cutting oranges in the kitchen can provide a wealth of design inspiration.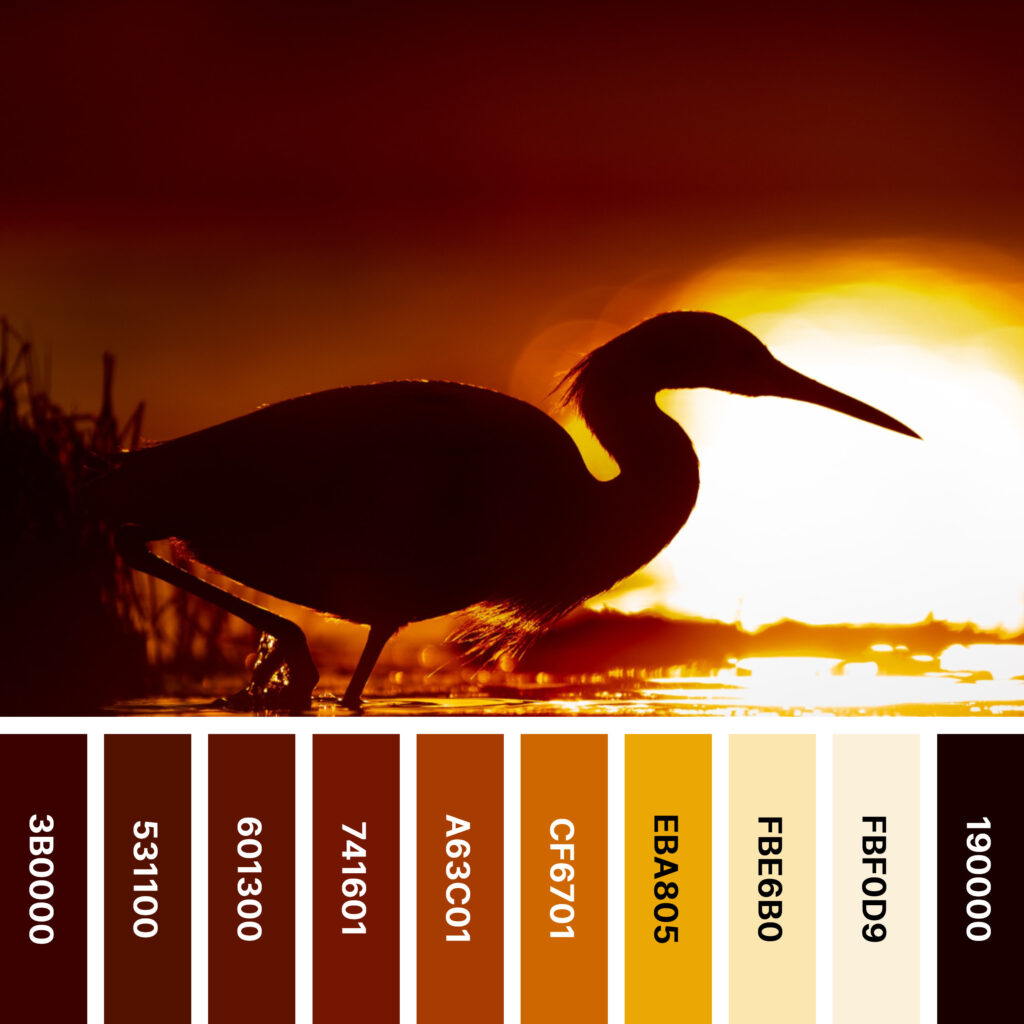 Sunset Inspired Collage
The first source of inspiration for our orange and black palette is the magnificent spectacle of a sunset on the beach. As the sun sinks below the horizon, it paints the sky with rich hues of burnt orange, amber, and deep black. Imagine capturing these breathtaking colors in your home. Walls painted in warm oranges, complemented by black accents from furniture or decorative elements, create a stunning focal point in any room. Balance the intensity of these colors by incorporating neutral tones like white or beige for a harmonious ambiance.
Continue reading

"Orange and Black Color Palette Ideas for Home Decor by Embracing Nature's Beauty"