Incorporating gray wall art into your home decor can transform your space into a sanctuary of style and serenity, whether you prefer minimalist and modern or classic and traditional styles. Gray is a versatile and sophisticated color that has gained popularity in interior design in recent years. With its understated elegance, gray can serve as the perfect canvas for showcasing captivating wall art. In this article, we will explore several ideas for incorporating gray wall decor into your home to create a harmonious and visually appealing environment.
Monochromatic Gray Wall Art Marvels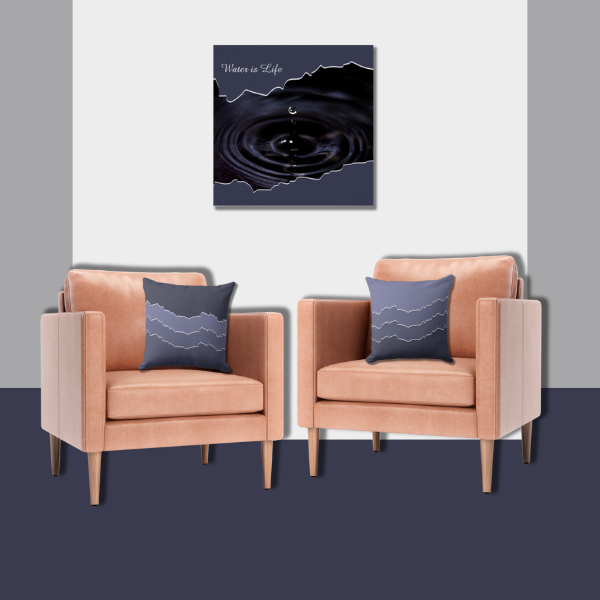 One of the simplest yet striking ways to incorporate gray wall art is to opt for monochromatic pieces. Choose artwork that features shades of gray that vary from light to dark to create a cohesive and sophisticated look. Abstract paintings or photographs with grayscale compositions can add depth and intrigue to your walls while maintaining an air of refined simplicity.
Continue reading

"Gray Wall Art: Elevate Your Home Decor With Subtle Sophistication"