A Crevasse Becomes Cave And Connects Beach to Sea
"Light is Life" – is the tagline of a photo of a crevasse expanding into a cave to connect the beach with the sea. The airy light emanating from the breakthrough at the cave's end is at the core of the final digital work.

The photo was taken at an Auckland rugged west coast beach and is reworked digitally with an artistic paint mode. It transforms the cave into a glowing coastal scene. As a result, the scene plays with light and shadows and ultimately returns an image drenched in golden sunlight.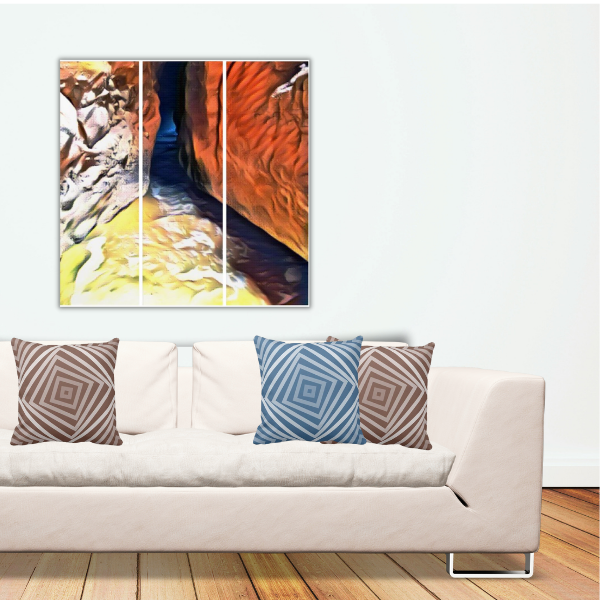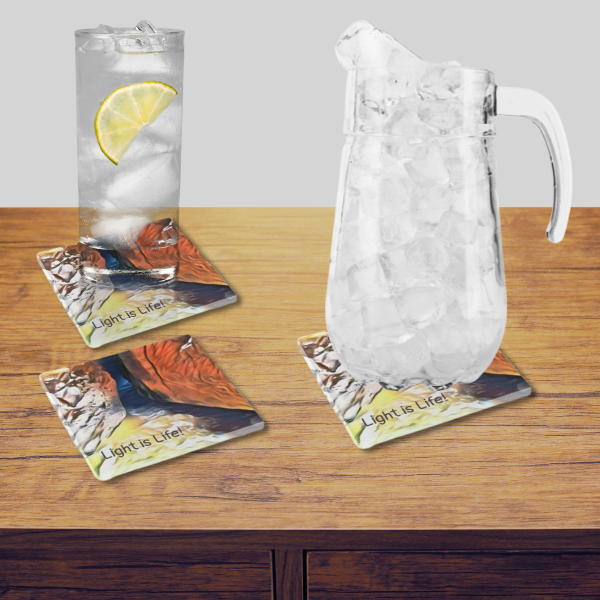 Where To Find New Zealand Souvenirs With – Light is Life
Find a series of products at our Zazzle store, New Zealand-inspired, to return with a precious souvenir ranging from wall decor to weekly planners and as small a gift as a keychain ring.
If you would like to use a photo of yours, exchange the existing one. It is a template. You also can similarly adjust the tagline by just typing in what you have in mind.
Should difficulties arise when customizing the template, we prepared a step-by-step guide. Otherwise, please use the contact form to request assistance. Alternatively, visit KBMD3signs on Telegram at https://t.me/KBMD3signs_chat and leave a comment.