The porcelain mugs review shows a triplet of Zazzle made China bone mugs with an abstract fern leaf print design. This review includes the quality of material, print and the flexibility of the design.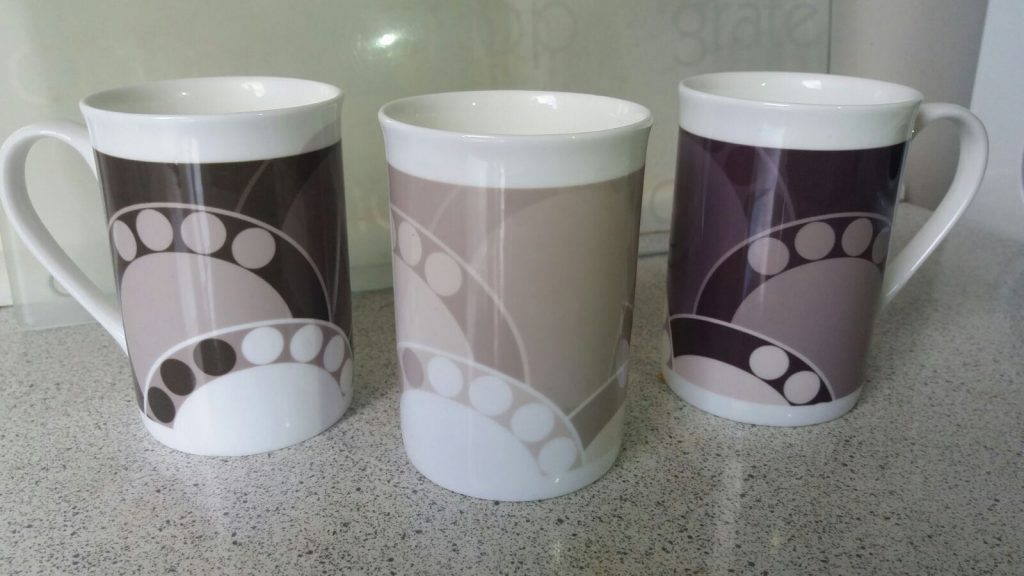 I love the material and shape just beautiful and elegant with a great feel to drink from. Porcelain allows a thinner material in comparison to their ceramic counterparts. The print quality on these elegant mugs is fantastic.
Meanwhile the template design used to return the monochrome shades of any chosen color delivered exceptional results. Meaning the template allows to create unique colors and match them yet preserving the original leaves design.
Click through to find more Zazzle Made product reviews.
---
Zazzle Made Product Reviews