A Crevasse Becomes Cave And Connects Beach to Sea
"Light is Life" – is the tagline of a photo of a crevasse expanding into a cave to connect the beach with the sea. The airy light emanating from the breakthrough at the cave's end is at the core of the final digital work.

The photo was taken at an Auckland rugged west coast beach and is reworked digitally with an artistic paint mode. It transforms the cave into a glowing coastal scene. As a result, the scene plays with light and shadows and ultimately returns an image drenched in golden sunlight.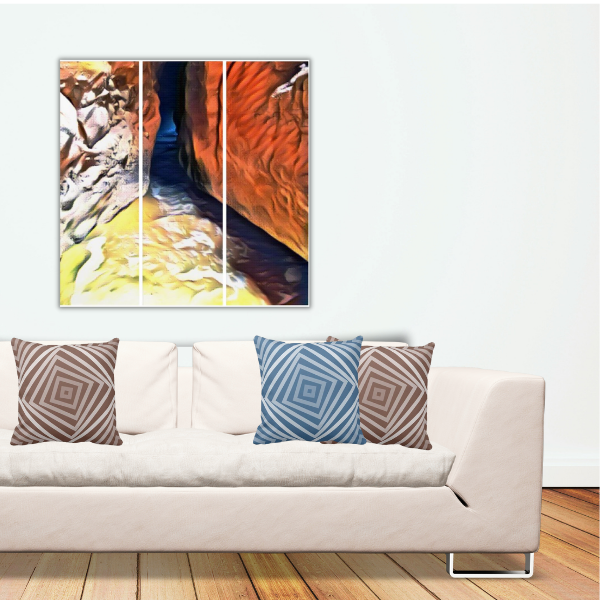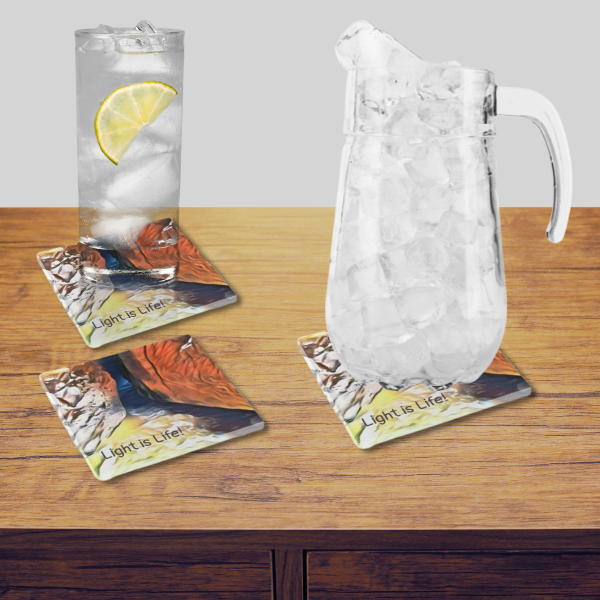 Continue reading

"Light is Life!"