What does it mean pattern design ideas which give the customer the freedom of color?
Home decor accents and fashion accessories by KBM D3sings aid to express personal style, to create a feeling of comfort, and strengthen self-confidence. More importantly, personal bearing and style are the measures for first impressions.
Visual appearances induce non-verbal communications about personal characteristics. In this color plays an important role. Nonetheless, each season, fashion colors influence the market so that the choice of colors used in patterns is limited.
However, realizing this problem, we set out to fine-tune a solution with the customer in mind. As a result, our pattern design ideas allow choosing the color yet keeping the design intact.
In other words, any color but black and white will show a monochrome pattern with variances of lighter or darker shades of the selected background color. Hence your surrounding style can evolve and diversify over time, and you add rather than replace to your accessories. This certainly adds a layer of freedom.
Most significantly, it gives a sense of satisfaction when you are the master of your color-creations rather than being dependent on what colors are available in each respective season.
Feel free to explore the KBM D3sings stores on the Zazzle print on demand platform used to realize this vision.
Stay And Learn More About The Background Of The Individual pattern design idea By KBM D3signs
These template-patterns decorate home decor accents, fashion accessories, and stationery designs. As a result of the ease of use and flexibility of customization as well as for their abundance of products, Zazzle.com is our chosen print on demand partner.
The latest design sprint had its origin in a contest that required to design wedding stationery, wedding table decor, and wedding favors for guests. The thumbnail image directs you to the respective design page.
Practicing a new vector program resulted in a series of timeless graphic pattern.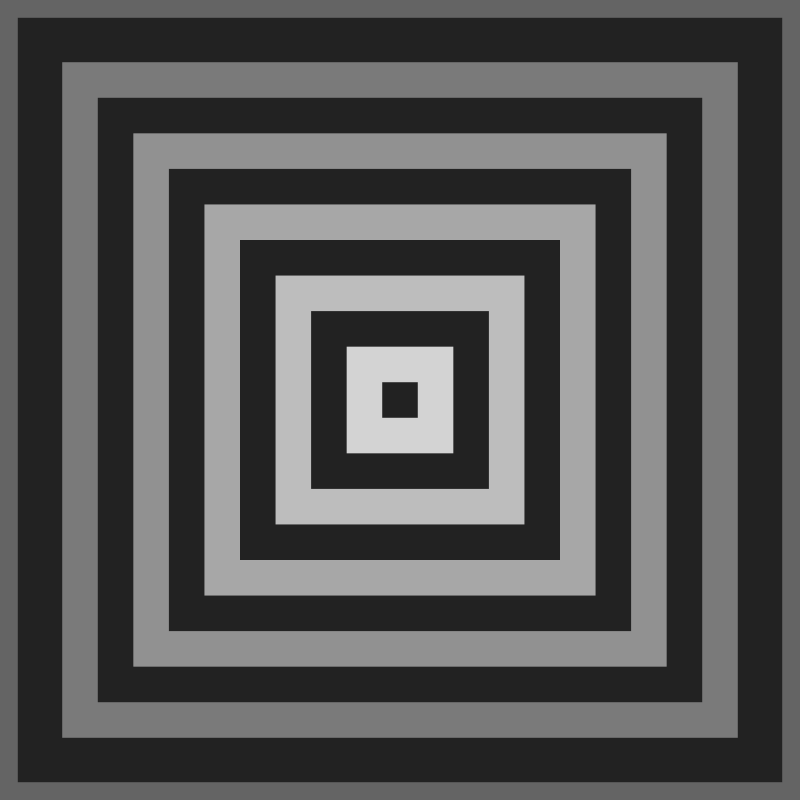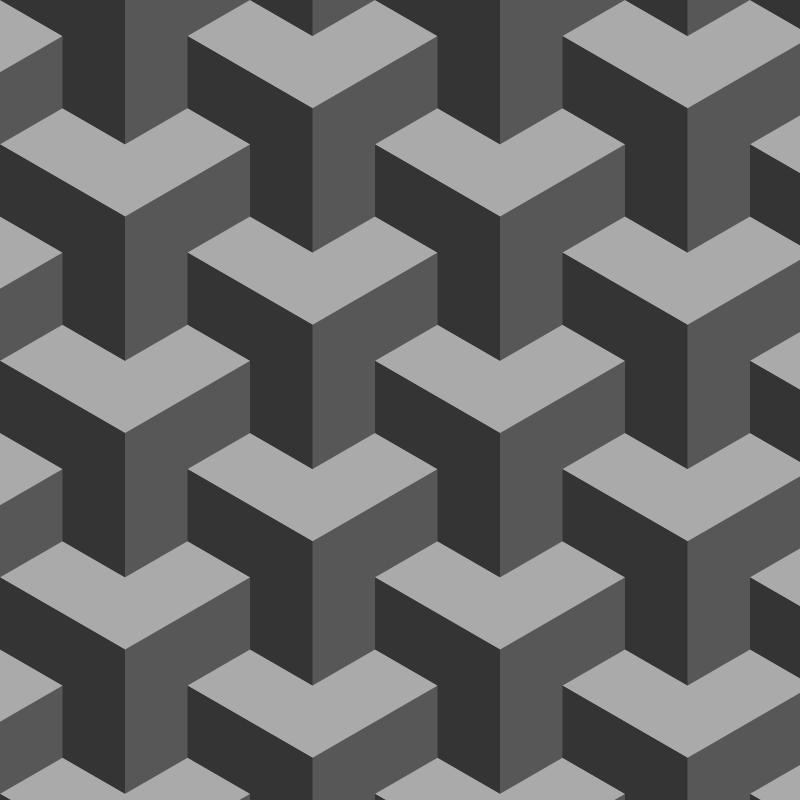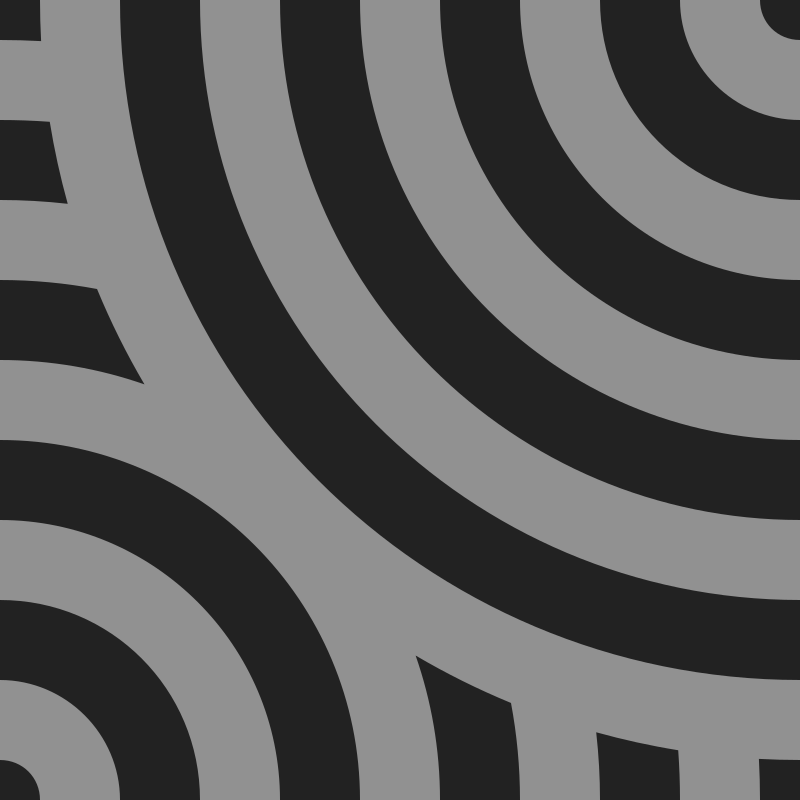 Each Design Idea Shows-off Its Own Story, Click Through To Discover It
The beautiful country, New Zealand, we live in seeded these surface designs. Themes are the unfurling fern fronds that are so plentiful in the Waitakere Ranges close to Auckland.
Extended walks along vast sometimes deserted beaches on Auckland's West Coast bring foraging shorebirds into the center of attention.
While the monarch butterfly is the most eye-catching butterfly that is part of the icons collectively called Kiwiana. And this beautiful insect serves well as a school project due to its continuous generation cycle and beauty in any of its morphing stages.
Take advantage and browse the site! It serves as KBM D3signs portfolio for designs that inspire creative input. Apart from this, it is a playground for exploring styling ideas. We are always happy to receive comments letting us know what you think about it.