The hair stylist business card and promotional marketing materials have the potential to become your custom business branding package. It consists of marketing collateral supporting the first impression, retaining customers, passive marketing, staying remembered using swag items, your first workshop, and saying Thank you and Merry Christmas.
Black & Pink Business Cards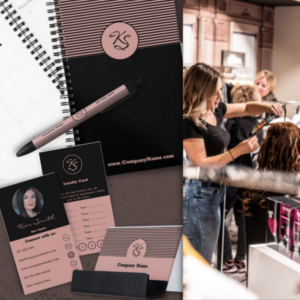 Retaining Clustomers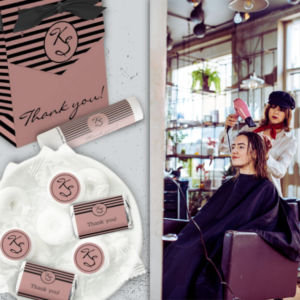 Saying, thank you!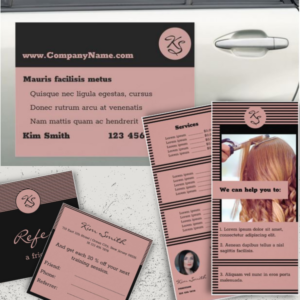 Passive Marketing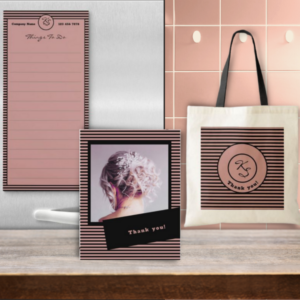 Staying Remembered With Swag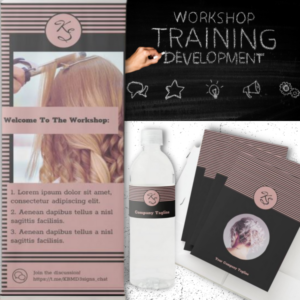 Workshop Accessories
Merry Christmas!
AHair Stylist's Business Cards To Leave A Great First Impression
Continue reading

"How Can The Hair Stylist Business Card & Promotional Marketing Materials Help You?"