Wedding invitation templates return frequently question on how you can shine by using them. Please find a list of questions answered. If you have a question not answered yet, please write a note we are here to help.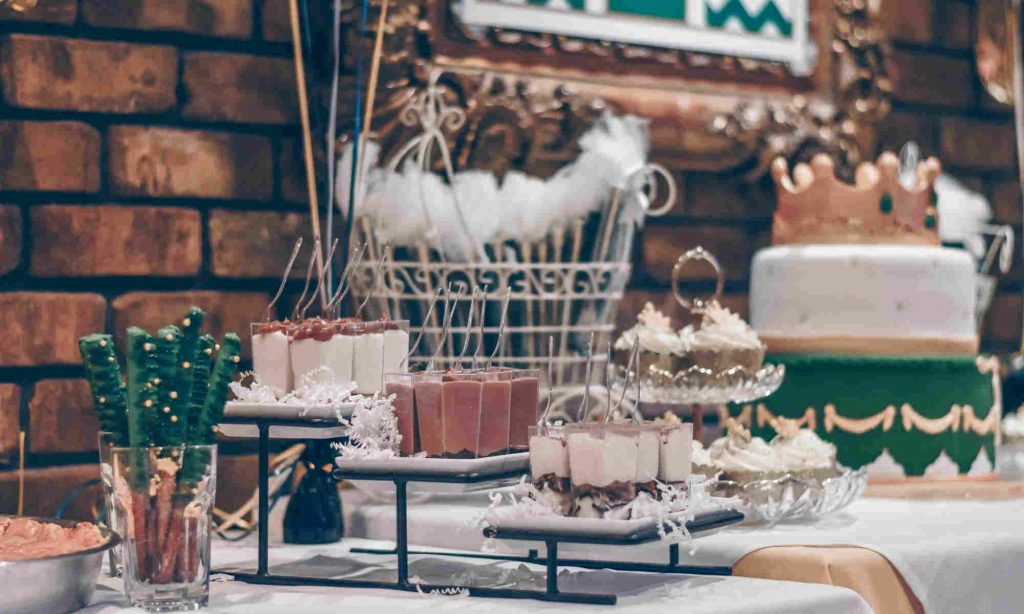 Frequently Asked Questions?
How to create your own professional looking unique invitation?
Create your own unique wedding invitation stationery by using available online design tools. Start from scratch style the invitations by utilizing shape and font galleries, upload your own images or define a background color.

Alternatively, it is easy to choose template designs, like We Do, created by KBM D3signs and fellow Zazzle designers. Their template designs form a great foundation for your own creative input. Customize and add features to make them uniquely yours.
Do Zazzle invitations come with envelopes?
Zazzle invitations come with an envelope against an additional fee. The standard envelope is plain white.

Likewise, Wedding Invitations Templates cover add-ons such as envelope liners. Another attractive alternative offer inside and outside design matching envelopes. Both solutions are separate positions in your order.
Do I have to write addresses on wedding invitations from Zazzle?
Matching envelopes allow the bride and groom to show off their best handwriting skills. Due to this, the address adds a personal touch. More conveniently Zazzle's online tools allow customizing a sender address.

You decided to use the standard white envelope, then consider giving a personal touch using a personalized address label.
When should I order my wedding invitations?
Order wedding invitations ahead of the 6 to 8 weeks mailing deadline in mind. The date to order very much depends on where in the world you order your stationery suits from.

A pretty safe way to test the required printing and shipping period is by adding the invitation to your cart and review the estimated arrival time.
How many extra wedding invitations should I order?
Available packing units at Zazzle differ from product to product. So check it out carefully. When planning your final order, consider last-minute invitation decisions. And cater to writing mistakes and other occurrences.

Certainly ordering a surplus of a quarter to the required amount is a good strategy.
How much do wedding invitations cost?
In general volume discounts increase with the size of your order. These discounts are different for each stationery product. Above all the cost of an invitation depends on product quality, product features as well as its size and shape. Other factors are whether a standard envelope is selected or one that matches the design. Another aspect adds to stationery costs and that is the complexity of your creative wedding invitation.

Furthermore, Zazzle offers business deals. Please find the inquiry form here.
5 Reasons, Why to Send an Invitation Marking Your New Beginning at All?
First and foremost, a formal wedding invitation expresses the importance of your special day. For many, the invitation will serve as a memento to your new beginning.
Second, you can set the mood using wedding invitations templates. Express your personality! Do this by changing, for example, the We Do image placeholder. Likewise, the new image can show the couple and connect the ceremony and location. But you could also let your wedding colors be the guide. And use a template that allows selecting your own background color. However, the possibilities are endless. The tone is set by your invitation, even the level of formality you use in your wording and fonts.
Third, because the more thoughtful and personal the event invitation is, the more valuable the perception of the day will be.
Fourth, above all, family and friends have the chance to add the card as memorable to their cherished keepsake box.
Fifth, and last remember, the wedding preparations are as valuable as the day to fill your story-book of life. As a result, a wedding card connects both being a message format and becoming a keepsake item very well.