The last-minute wedding preparation to guarantee a perfect big day is to designate an event coordinator for the day and equip the chosen one with a vendor call list.
Why? Simple. For months your life revolved around how to plan a wedding. You started by collating ideas on Pinterest and sending out save-the-date cards. Then you researched wedding services, compared quotes, and posted wedding invitations. All this while diligently filling in your financial spreadsheet to tailor your dream wedding within your budget.
Now on your big day, it is time to concentrate on yourself to look your best and enjoy the day. Your chosen event coordinator for the day becomes the go-to person for last-minute questions and instructions.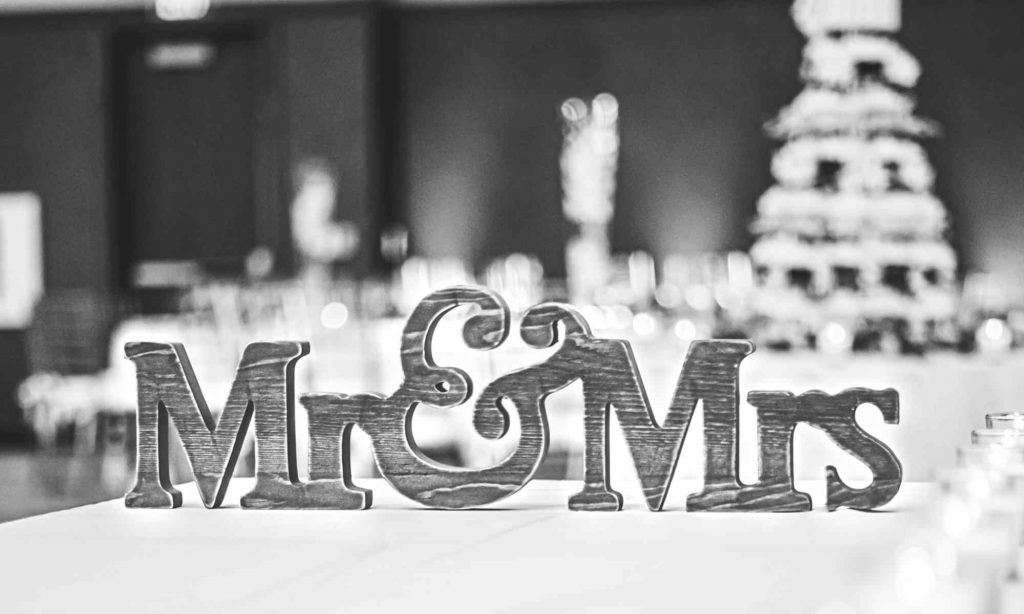 Great you are ready to enjoy your big day!
A timeline and a call list are great accessories to prepare for the day. Paired with the information that is important to you can be at ease on your big day.
Use The Free Wedding Vendor Call List Template by KBMD3signs
KBMD3signs prepared a wedding vendor call list. It is ready to use as a downloadable pdf. For all who need to make adjustments and are familiar with Google sheets, make a copy of the call list template.
The template has room for contact details related to your wedding gown, photographer or videographer, caterer, wedding cake, DJ, and florist services.
Use the copy as is or as a starting point for your personalized contact list. A typed list often has the advantage of being easier to read. A measure that easily avoids misunderstandings. Ultimately the last-minute wedding preparation eliminates causes of stress and confusion.