Choosing the right wedding date is imperial for the start of your new beginning. There are three ways to narrow down possible dates.
Of course, given there is no immediate urgency to speed up the timeline between accepting and your nuptials.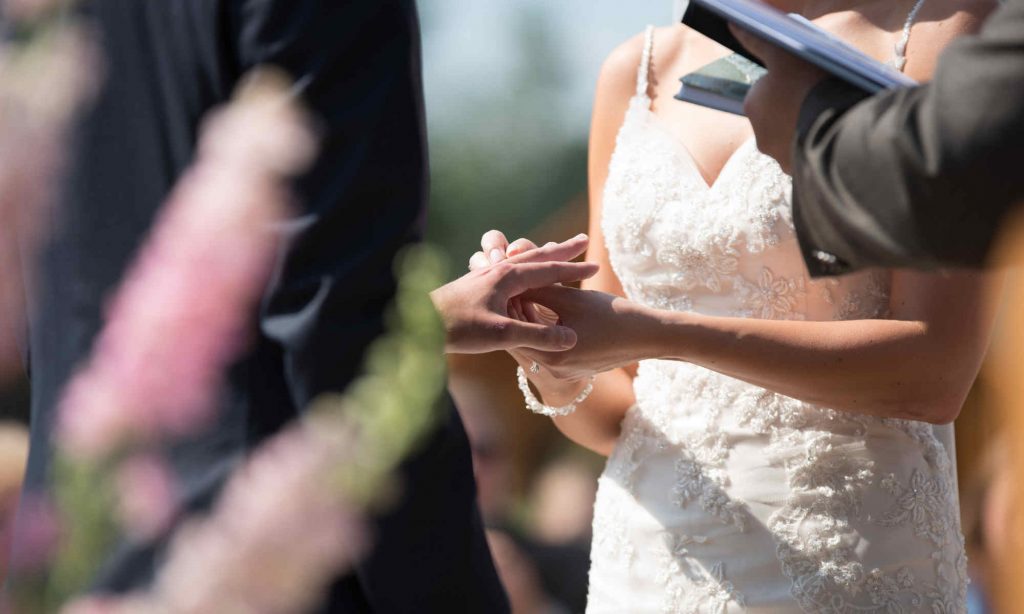 Time needed: 3 minutes
First, Choose an Auspicious Date


In some cultures like Chinese and Hinduism, astrology is the tool to find the most auspicious marriage date for the couple. 

A Chinese astrologer first calculates the zodiac signs, for the bride and groom, and relates the findings to the current Chinese calendar. Concentrating on the bride's zodiac signs, the most auspicious date for the couple to marry is determined. The following link will open to the Chinese calendar. 

Hindu communities, too, review the zodiac signs of the couple before deciding on a date to marry. 

Christianity, in the meantime, bases their marriage days to their cycle of yearly celebration dates without further determination of particular auspicious dates. 

Second, Consider a Noteworthy Day Within the Year 


Being carefree, of belief, astrological recommendations, and flexible in your professional schedule, repetitive numbers might be a way to go. Like the first of January, the second of February, and so on. 

An alternative is to concentrate on dates such as Valentine's Day, Halloween Day, Summer, or Winter solstice.

Third, Choose Your Big Day to Emphasize an Important Date


You and your partner might have an important day you wish to emphasize by setting your wedding date to it. 

Alternatively, tribute this date to a person that served as a role model with their marriage and choose their wedding anniversary date or birthday. 
Does Your Wedding Date Work With How You Envision Your Day of Celebration?
Your wedding day is very important. For this reason, plan your wedding event in a way that holds the highest possibility of becoming the most enjoyable and least stress-causing. Here are some parameters that rule many lives. In the euphoria of planning a wedding day, these parameters get easily overlooked.
The seasons, do you prefer a wedding in spring, summer, fall, or winter?
Is your ceremony or reception location in high demand and tighten your date choices?
Are there constraints on your professional schedule? Is there a period that is more accommodating for the celebration and the following Honeymoon?
Are your guests local or from further away? Do your faraway guests need a planning period, too?
Do you plan a destination wedding with guests or without?
Last, the most nagging question. Did you budget for a wedding?
You are lucky. All these different points narrow down the choice. In the end, it is quite easy to decide on the best day to celebrate your new beginning together. Finally, find out about the best time to send out your save the date and wedding invitation messages.